Haircare
Peep some of my favorite haircare brands! I chose to highlight brands instead of products because everyone's hair needs and preferences can be so different. Whether your hair is fine, thick, curly, straight, oily, or dry…there is something for you here!
*affiliate disclosure* Many of the links included on these pages are affiliate links, meaning, at no additional cost to you, I will earn a small commission if you click through and make a purchase. I only share affiliate links to products that I've personally vetted and personally believe in, so you can shop with confidence!
INNERSENSE
Innersense products are clean and effective, and have long been a favorite among those seeking non-toxic products. They have different options for different hair types; especially stylers that are great for curly/kinky/coily textured hair. They even offer a dry shampoo. Available in the EU.
RAHUA
Rahua is a luxe hair care brand that has a cult like following of clean beauty enthusiasts. They have a wide range of hair-care products; from shampoos and conditioners, to masks, texturizers, and balms. Available in Canada.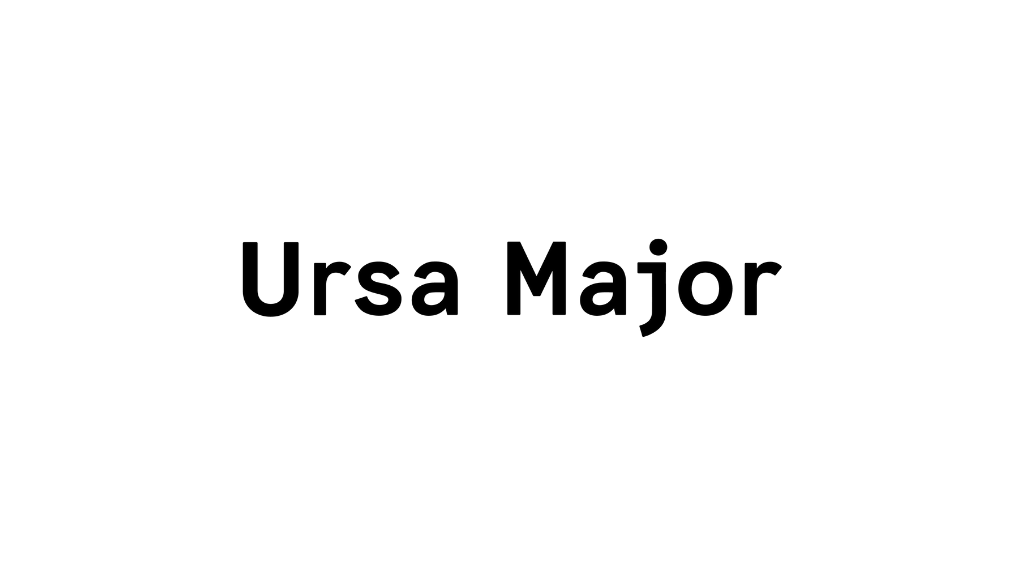 URSA MAJOR
Ursa Major only currently have two hair care products in their line – a shampoo and conditioner, but they are made with such great ingredients that we wanted to include them on our list! Available Internationally via the DetoxMarket.
ACURE
ACURE is one most accessible and affordable clean hair care lines – I've been using them for years. Acure products are available nationwide at most retailiers, including Target, Whole Foods, and of course Amazon. They also particpate in Terracycle, which will recycle your empty product packaging!
REVERIE
Reverie makes high-end luxe hair care products with careful, thoughtful ingredients – they partner with family run farms around the world that produce organic, Fair Trade and EcoCert ingredients.
BEAUTYCOUNTER
I don't normally recommend direct sales companies but Beautycounter is one of the exceptions, both because their products are great and becacuse their mission is important! They currently only have a shampoo and conditioner, but hopefully they'll expand their hair care line soon!
HAIRPRINT
Hairprint, the company behind the hair-color restoring product of the same name, makes a great line of hair care products that I personally love. They're a a small science-based company founded by one of the leaders in the green-chemistry movement.
ALAFFIA
Like Acure, Alaffia is an very accessible and affordable line that's available nationwide via large retailers and online. Alaffia's projects empower Togolese communities to provide their skills and knowledge to the rest of the world and rise out of poverty – we love companies with missions like this!
BABO BOTANICALS
Mama, baby, and toxin nerd approved! Babo botanicals is non-toxic, accessible, and affordable.
ALAFFIA
Alaffia knows what they're doing when it comes to non-toxic and affordable baby products. Super gentle, natural, and can be found easily!
MAMAEARTH
Mamaearth is a MADE SAFE certified brand that offers a wide range of safe options for babies, kiddos, and parents alike. Available in UK.